Tavira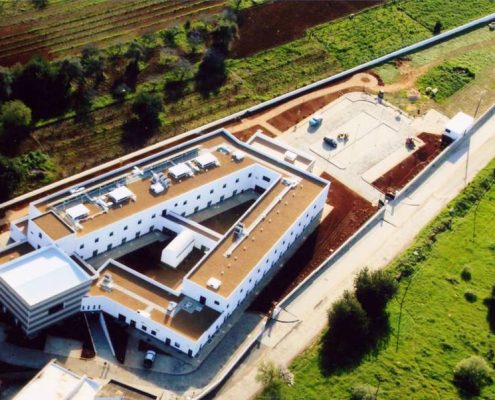 Near the most authentic city in the Eastern Algarve and the location of greatest cultural and population importance beyond Faro, Algarve Senior Living clients will find a choice of both independent and our recommended care location.
Specifically targeted at customers who require care or assistance, our partnership with this modern, purpose-built site is one of the best examples of the way in which we are moving to an end-to-end offering for the senior market, even if the requirement for care only occurs in a small minority of situations.
The site, nestled in a peaceful location a short drive from the town of Tavira, but also on the doorstep of some of the Algarve's most beautiful beaches, offers a comprehensive solution for permanent residents, long-term visitors or convalescing seniors. True to the Algarve Senior Living model of flexibility and inclusivity, the competitive monthly rates we have negotiated include all meals, care and a range of appropriate services and activities.
Experienced Staff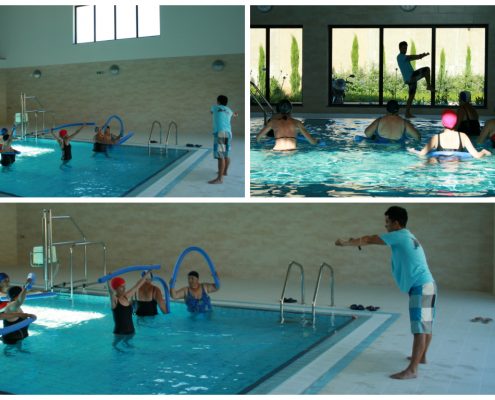 Experienced on-site staff will perform an initial assessment as to suitability and extent of support required, allowing independent, semi-dependent and dependent residents and guests to decide between a shared or private room, and the level of support required.
The bedrooms all have direct access to external terraces and the site has wonderful gardens, walking paths and private areas for reflection.
The on-site restaurant in which all meals are served, the indoor heated pool with chair lift, gymnasium and rehabilitation room, several communal lounges, a chapel, arts room and many other features, have been carefully planned to ensure maximum function and comfort for all.
In keeping with its purpose, the site is fully prepared for guests with mobility limitations or physical disability: elevators, ramps (including pool and room terrace ramps), handrails, wide doors and shower access, including specialised equipment to assist with ADL (activities of daily living). Medical services, occupational therapy, a range of activities and a well-structured animation programme complements the accommodation.
Guest Accommodation
All our residents and guests' families have the option of booking separate accommodation on the same site, or staying with resident family (within maximum limits per property).
Some facilities, including children's play areas, are purpose-built for visiting grandchildren.