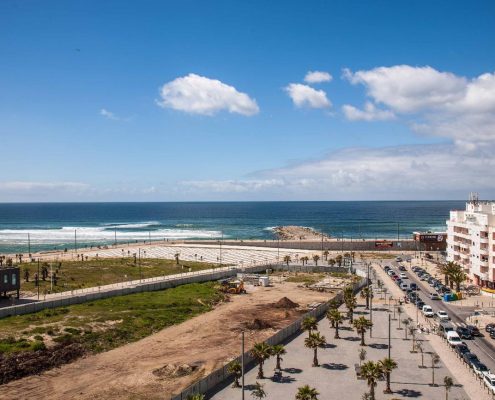 The region south of the city of Lisbon is well known for its long sandy beaches and fantastic summer lifestyle. With the increase in infrastructure and amenities, including several large malls and a few closed condominiums built around golf courses, the area has become a realistic options for commuters to Lisbon.
The greatest challenge of this region is the need to cross the Tagus River, which can be done via the very busy and often traffic jammed bridge, or by taking train or ferry.
Bordering the beautiful Alentejo coastline yet in close proximity to Lisbon, this region offers a good chance for a lifestyle with more access to nature. This makes a big difference at weekends.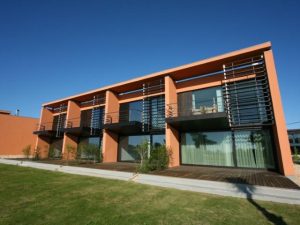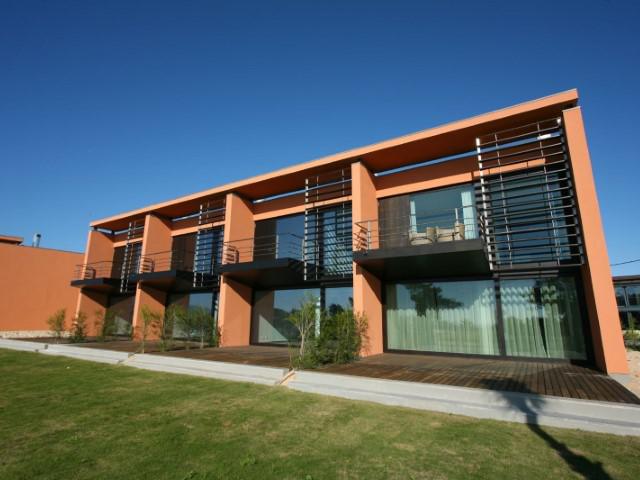 REAL ESTATE LANDSCAPE
The most significant development which has taken place south of the River Tagus is on the Troia peninsula where several modern resorts have been planned and executed. They have been positioned on the international market as investment opportunities offering fixed-returns for a number of years. Many Chinese buyers have invested. The second area of growth has been of resorts built around a golf course.
Setúbal represents a more traditional buyer location, and in general, buyers avoiding resorts will find much more affordable real estate than in the Lisbon or Cascais area.
SOUTH OF LISBON AS A RETIREMENT DESTINATION
While there are ways to gain access to Lisbon city and the region has a large hospital in Almada, as well as several shopping centres and malls, none of the areas just south of the Tagus offer established retiree destinations. Anyone considering this area for reasons of price should weigh up carefully the risk of isolation, the probably need for a car and the fact that English will be less spoken than north of the river.